A Bit of This and That
Truth. This morning I realized it was Monday. I hadn't written my blog post! Honestly folks, I'm neck-deep in final book edits, did a live chat on Facebook on Saturday Aug 26, watched Eclipse 2017 last Monday and had a variety of workers/delivery people at the house — okay, so maybe I'm making excuses but real life does have a way of pushing some things out of your mind. Despite my PAA reminding me last Thursday to start my blog, I let it slip away. So let's catch up.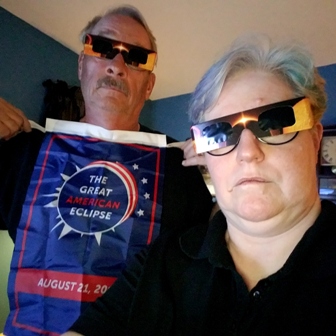 First, the eclipse last week was incredible. We live in one of the "almost total" area, 98.7%. Not total darkness, not even a real twilight for us, but then everything turned a bit hazy green, shadows sharpened, crescent shadows were everywhere and I was as excited as a kid going to her first birthday party. The shadow shot is from my driveway and the crescent shot my husband took with his smartphone through glasses (that's why it looks dark). That's as close as we came to a full eclipse. For me, it was as if I experienced the big bang. I am so easy to please and hey, a once in a lifetime experience!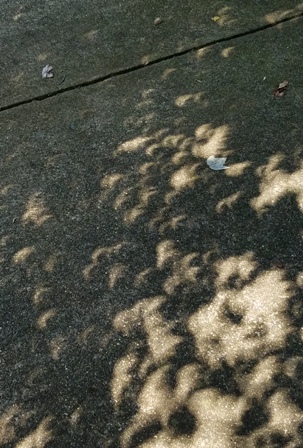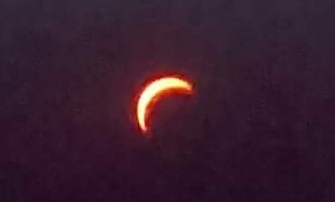 Confession. We plan to see the total eclipse in 2024 by going to Indiana (warning, family!).
Besides the multitudes of people passing through our place this last week (Sears, Trugreen, ValuePest, Salvation Army, Schwans, UPS) and being a total and complete distraction, not much else happened. Everyone's been planning for the kids to head back to school, and wondering if a roundabout built in a major intersection would be done in time for school.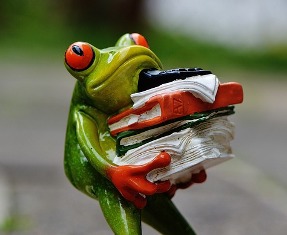 And yes, it is done and people are acting like they've never driven a circle before. Indeed most have not if they have never been overseas or to another large metropolitan area. It is a bit laughable to hear people cheering how they successfully navigated a circle. I don't mean to be mean, but honestly, it's a circle.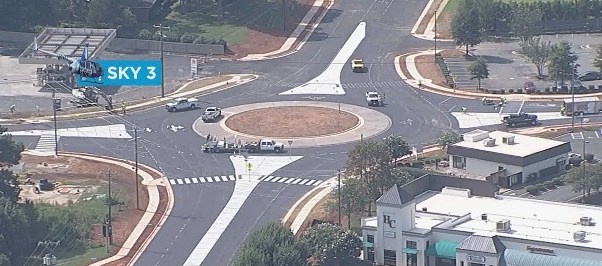 I suppose it isn't nice to laugh at people's discomfiture, but from the videos posted online, it is funny to listen to people breathe and laugh at themselves when they realize there was nothing to their fear. I laugh harder when they say, "oh I didn't realize it was only a circle." Too rich.
As for what's happening with me? I'm working on the final edits of my new book, Time and Blood. Later this week, my PAA and I will get together for the oral read through. That's always painful, long and often funny. Next week, I will write about why that is so important.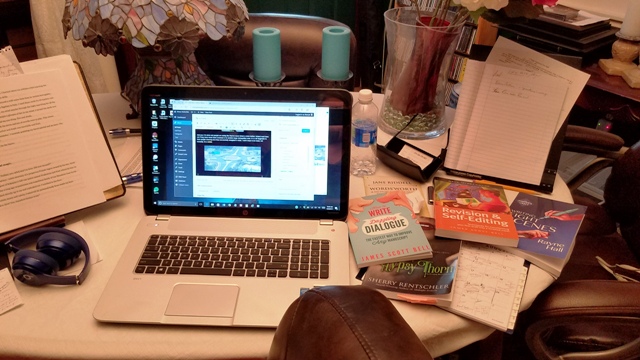 (Please note the reference books:  Words'Worth by Jane Riddell; How to Write Dazzling Dialogue by James Scott Bell; Writing Fight Scenes, by Rayne Hall; and Revising and Self-Editing, by James Scott Bell)
Also next week I should be working with my cover designer, Marisa-rose Robyn, owner of Cover Me Darling designs to do the exciting new cover. Marisa did the covers for my books, The Gypsy Thorn (my last book), Breaking the Glass Slipper and The Book of Now. She's won several awards lately and will make my book shine. Her cover work on The Book of Now has won a couple awards.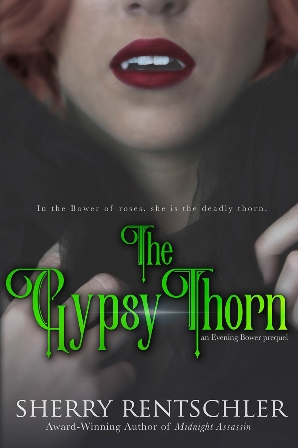 At the end of September/first of October, Cassy Roop of Pink Ink Designs will do the formatting for the new book. She did the formatting for The Book of Now and Breaking the Glass Slipper. The interior of The Book of Now won an award from Independent Press Awards (IPA). 
You can see why I revisit designers and formatters who do fine work. And yes, they are worth the money. Please pay for quality work. And if you decide to do your own covers, learn how to do them well and learn about the various genres including fonts and colors. Or do as I do and leave it to the award-winning professionals. They will make you look good!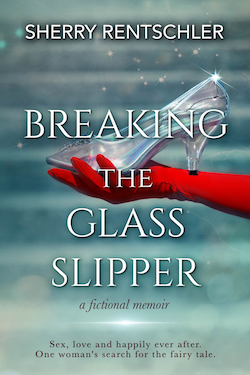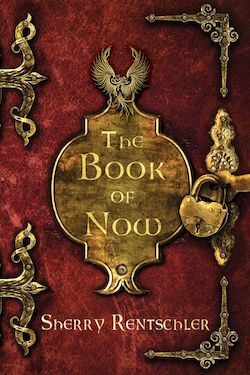 A few personal notes. I do a Fireside With the Phoenix live Facebook chat at the end of every month. Most of the time I discuss a little something about writing, make some thanks yous, answer questions sent to me, and talk about upcoming events, giveaways, or contests. You don't want to miss these going forward. Trust me. Keep an eye to my Facebook Author page for the when and time of each live chat.
Finally, every Monday I like to participate in #pinyourpen. It's a fun way to showcase your favorite handwriting tool. Some like fountain pens and others like ballpoint. Some like gel pens and others collect quill pens. Whatever you like, be sure to join in on Facebook, Twitter and Instagram and show me yours. This is mine for this week.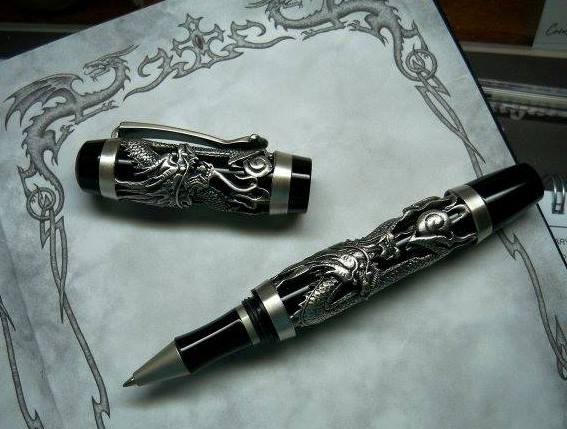 Thanks for stopping by for a bit of this and that. See you next time.
Until then, I remain,