Odds and Ends News
Good Monday morning, readers and writers everywhere!  I hope your Easter weekend/school break/vacation was supremely happy and restful. Ready to get back to work? I am. But first I wanted to break from the usual weekly articles and touch base on a few odds and ends.
NEWS:  I am delighted to announce that the eLit Book Awards were announced over the weekend. I am the proud SILVER Medalist for The Book of Now (TBoN)! Let's have a group hug!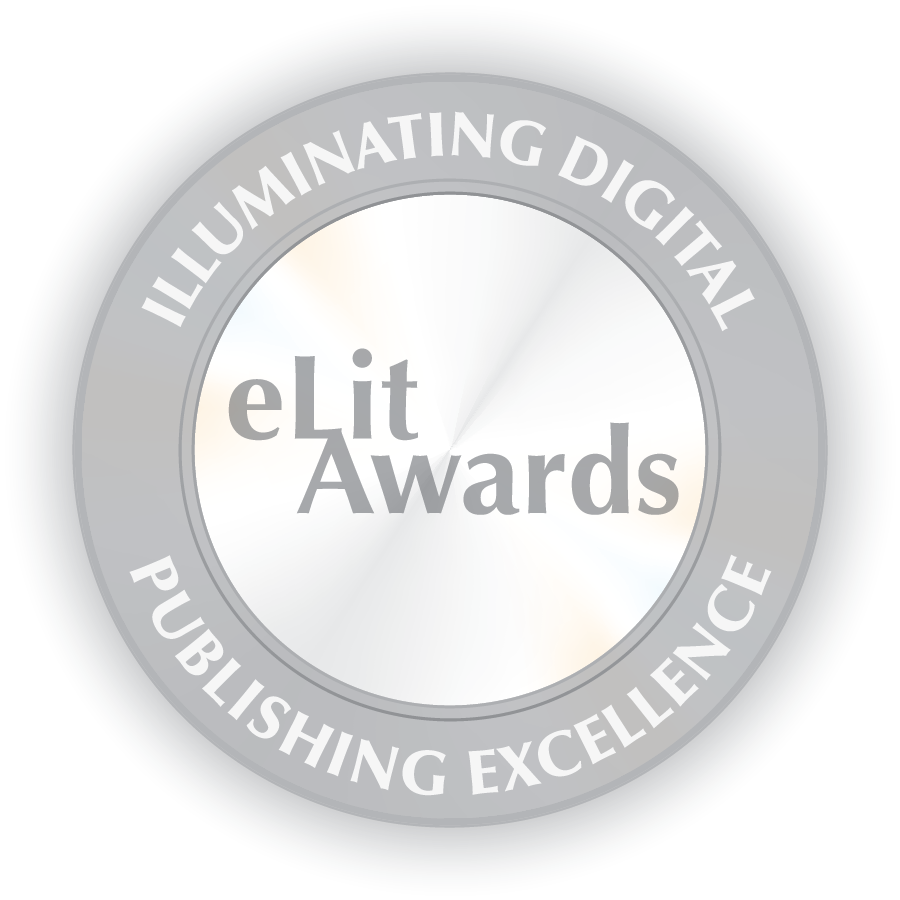 AND On Apr 14 I started a FREE Giveaway of ebook copies of TBoN. TODAY is the last day to get your free Kindle copy of it. I will NOT be offering this book for free ever again.  Now is your chance! Last day is TODAY. RUN!
__________________________________________
Next, the Poetry Contest ended yesterday. Judging begins today and winners will be announced on APRIL 26. Stay tuned for the LIVE announcement (see below) and I wish all the entrants good luck!
__________________________________________
I'll be on the radio! Join me on Yvonne Mason's blogtalk radio program OFF THE CHAIN on FRIDAY, April 21, at 8pm. We always have a great time and we're planning to discuss poetry. Call in and ask your questions. And share your thoughts with us! I look forward to our hour together. Click the link and listen live or check back later and listen to the archived program.
__________________________________________
NEW BOOK STATUS:  I'm finishing the final edits on the new book. I finally selected a title and all will be revealed soon. Get ready because I hope to have the book available by the end of MAY!
What is the new book? If you read my MIDNIGHT ASSASSIN – A Tale of Lust and Revenge, then you met Drahomira, my deliciously sexy vampire. She's back and she's setting up the reason for the new series called The Evening Bower. This prequel will introduce a variety of characters who will come together (some sooner, others later) in the new stories. Drahomira is my connector, my facilitator (just don't tell her I said that), and she's bringing trouble in her wake.
I'll keep you posted with more information soon.
___________________________________________
New FACEBOOK LIVE EVENT on APRIL 26 at 9pm. The Poetry Contest Winner announced, news about the new book, info on the Space Coast Book Lovers Event, and a few special shout outs.  Mark your calendar!
__________________________________________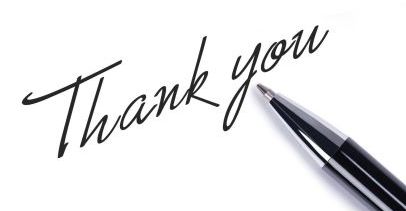 Finally, I know I don't say it often enough but thank you to everyone who supports me with you friendship, your encouragement, you cheering when I do well, your uplifting inspiration when I do poorly, and for filling my life with smiles and laughter. You are all my inspiration and I treasure you.
Next Monday I will have some poetry and thoughts about poetry to end National Poetry Month.
Until then I remain,
Yours, Between the Lines,
Sherry