New Book Cover, Signings, and More!
I'm excited to reveal the cover of my new book, Time and Blood! The ebook is available for pre-order now, and both ebook and print version will be available on Oct 31!  My treat for you. The cover was designed by the very talented Marisa-rose Robyn of Cover Me Darling and you will be delighted when you see the interior designed by Cassy Roop of Pink Ink Designs.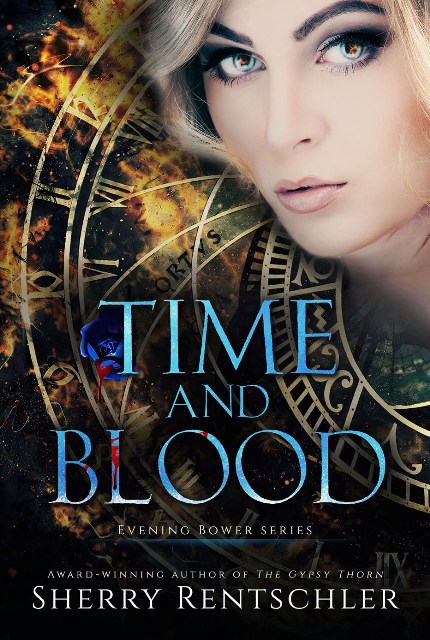 The story is a paranormal romance between a phoenix and a vampire. Here is the book's blurb:
Historians in Atlantis inscribed a prophecy in The Great Book of Forgetting about a pair of phoenix whose union would change the future of all magical creatures. When the sea swallowed Atlantis and all her inhabitants, time forgot the people and this prophecy.
But one creature survived.
Rhea is a scarlet phoenix and the last of her kind. She escaped Atlantis with The Great Book and for over ten thousand years roamed the earth, grieved for her lost immortal beloved, and endured nightmares from her past lives. Today, she hears a familiar voice on the wind luring her to a new place. Rhea follows and hopes for the impossible.
     She crossed millennia to find him. 
Jean-Louis is a 250-year-old vampire in New Orleans. For fifty years, nightmares plagued him, and a violent wind haunted him whispering in a foreign tongue. In his dreams, Jean-Louis sees the face of a woman he knows and aches for but has never met. He feels her approach; however, the vampire senses a connecting malevolence waits in the shadows.
     He risks his immortality to keep her.
An accident will bring Rhea into Jean-Louis' arms. The shock will give new life to the ancient prophecy. But others whisper of the legendary phoenix and are hunting for Rhea. They must steal The Great Book and prevent any chance of the prophecy's fulfillment. If they fail, the phoenix must die.
     Together they battle destiny for the future.
Rhea will risk everything for love, even death.
     When time and blood converge, blood must win.
_____________________________________________________________________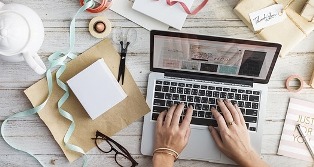 To celebrate the book's release, YOU are invited to join me on Facebook for my Release Party. Several authors will be sharing the event with me, doing games and giveaways! These authors are: Robbie Cox, JC Layne, ND Jackson, Kim McDougal, Alyne Hart, HL Girton, MM Koenig, Ashlynne Laynne, and T.A. Mooreman. It's going to be FUN! I hope to see you there and maybe you'll get a free copy of the new book!___________________________________________________________________
Have you been following me on Instagram? NO?? Well you should. I don't post enough to annoy you. And every Monday I post a picture of my pen for the week. It's #pinyourpen day every Monday. You should join me with pictures of whatever pen you are using that week. Everyone has favorites and I am blessed to have many. So hook up with me on Instagram and let's see yours. Here is last week's offering. It is wood hand carved from New Zealand. I love it.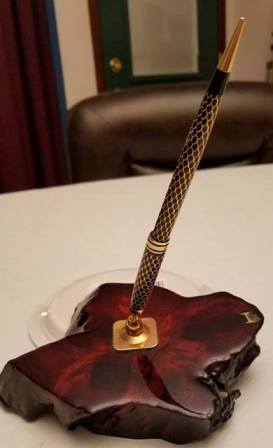 Come out to Instagram or my Facebook page to see what pen I've posted today!
__________________________________________________________________
AUTHOR EVENT!  I'm preparing to attend an author signing in Columbia, SC called Authors Invade Columbia. It is the inaugural event and there will be about 100 authors, plus models, designers and bloggers in attendance. If you are anywhere near Columbia, SC, join us on Nov 11 from 10-3pm. Not to be missed. And I will have a monster basket of goodies to raffle off.  Here's the link for info.  I hope you'll join us.
____________________________________________
Finally, I love to connect with YOU. That's why I have a monthly live chat on Facebook called Fireside with the Phoenix. The chats are only 15 minutes and I cover announcements, writing tips, questions from readers and anything else that is relevant to the month. Look for my time and date on my Facebook page. This month's will be on Oct 28 (my 28th wedding anniversary!) but time isn't set yet (usually around 11 a.m.). 
Thanks for stopping by. Looking forward to seeing you on Facebook, Instagram or other places. I'm on Twitter and Goodreads too. Or you can always contact me via my Contact page on this website.
I remain Yours Between the Lines,
Sherry
(Next week, let's discuss National Novel Writing Month!)