Gratitude Beyond Thanksgiving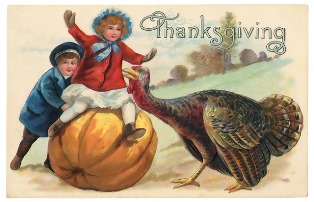 Thanksgiving in three days. Are you ready? We're having a small turkey with all the trimmings, which means oyster dressing, mashed potatoes, giblet gravy, green beans, salad, cranberry sauce and pumpkin pie! Then we will be stuffed and probably take a nap or watch a movie and then nap.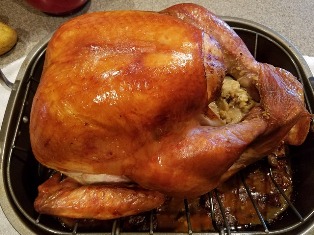 We're very blessed and we are filled with gratitude.
Gratitude. That's my subject for today. A much tossed-around word and I wonder if you give the word the thought it deserves. According to Dictionary.com, the word means "a quality of feeling grateful or thankful." Merriam Webster adds, "a sense of appreciation."
This time of year we are "told" it is customary to count one's blessings. I hear so many people online and in person who toss around how grateful they are yet in the second breath, their words are all about complaints and disappointments, illness and sorrow, anger and even, hatred. Kinda hard to mention gratitude when you are busy denigrating people or wallowing in problems.
Wrong. One of the most important times to be grateful and to share that gratitude is during troubled or angry times. Why? Because gratitude is about remembering what you have that is good, happy, intrinsically valuable and enriching. There is always something to be grateful for, something or someone to whom you can give appreciation. And no, you don't have to be openly gushing with gratitude because sometimes appreciating is by moments and those are private. But we do have to realize there is always something uplifting for which we can celebrate and be thankful even in the darkest moments.
Let's start with the light. 
First, I am pleased to tell you that my recent release, Time and Blood, reached the #1 Bestseller status on Friday November 17, 2017. That happens when you reach #1 in your book categories. I did in one of three and reached #2 in the other two. I am so grateful to the people who bought the book and therefore elevated me to that #1 status. A truly amazing moment.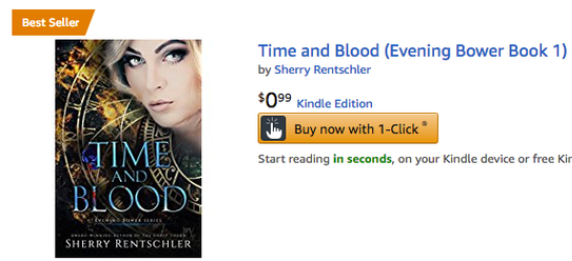 Next, National Novel Writing Month is into it's last 10 days. I'm happy to announce that I'm over 46K and expect to finish prior to Thanksgiving. I had my ups and downs with this one. My outline and I turned on each other but I never let it stop me and I just wrote whatever felt fun and kept going. There is the secret. Have fun and keep going!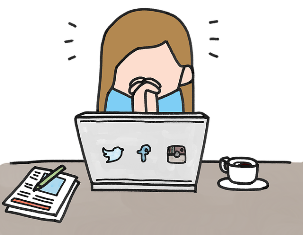 I want to add an aside here. While working on NaNo, I listened to a great many complaints. No time, too hard, too tired, too many other things to do, I'm sick…you get the idea. This is where it's important to latch on to gratitude and hold on tight. I'm with you. I hear you. I've had awful things happen during my NaNo's too. And I remembered what was good while in the dark. I had family and health, warmth and food, friends, family, home, love. Yes, it's important to grab all the good, positive things and be grateful for them. They sustain and support you. And gratitude can propel you to succeed if you allow it.
Finally, with Thanksgiving coming this week, I want to encourage you to pause and reflect on gratitude. Take nothing for granted, no matter how small.  Whether you have a feast with family or a sandwich on the run, stop and think of the tiny blessings. You live and eat when so many struggle. Be grateful. Make no assumptions. Surrounded by people who like and love you? Please be deeply appreciative for them. Have a new book or even a bestseller? Did you finish NaNo? Did you get a chance to try? Have a Job? Pay your bills? Every small thing is worth reflecting on your blessings.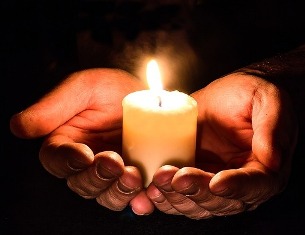 Okay so what about when things are bad? You burned the turkey? Laugh and be grateful of having a bird, an oven, the ability to cook. Cake fell? Eat a twinkie and be happy. Dishwasher leaking? Turn it off and wash those lovely dishes by hand. You have hands! Some people don't. You are alone? Don't be. Go out, call someone. Car broken? Friends WILL come to you. No friends? You still have you and you are your best friend. There are lights in the dark, if you just stop to look.
Gratitude. I am thankful every single day and not just on Thanksgiving. But this holiday of giving and appreciation reminds me to take stock of my life and stand tall amid strife and chaos, and help others who aren't standing quite as steady as I am.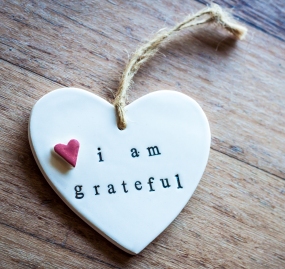 Which leads me to you, reader. Thank you. For supporting me, following me, helping me and believing in me. This Thanksgiving and every day I am deeply appreciative and I count my many blessings that come from being a writer.
Writer. Author. Two books this year. A pocket of awards and now a "best seller" moniker.  Add to those wonders:  a Personal Assistant who gives generously and has been my right hand and sanity. Plus friends who whisper in my ear and keep me on the right track. Radio interviews by Off the Chain and Hangin' With Web Show, and publicity in magazines like Turning The Pages and Southern Writer's Magazine. Bloggers who supported me and other Authors who advised me. Friends who uplifted me. And most of all, a husband who loves me.
Gratitude. Remember yours. The smallest things matter the most. Happy Thanksgiving!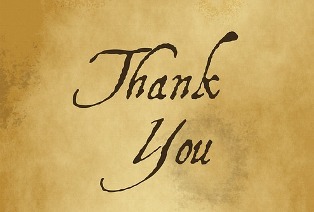 As always, I remain
Yours Between the Lines,
Sherry