Are Your Characters Real?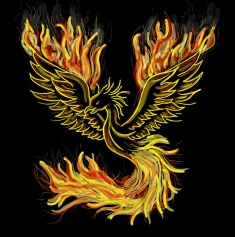 ARE YOUR CHARACTERS REAL TO THE READER?
I've been on a character-defining kick of late. You can see my latest Fireside with the Phoenix chat video here and watch me go nuts as I show you how to examine your character for real features. (You can also see how I screwed up and forgot to allow my phone to auto rotate!). I like characters that seem real, even if they are supernatural or alien. Characters that have "issues" and quirks are some of the most fun.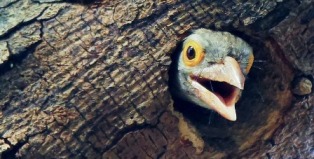 Here's a question I posed a few years ago: What's your Quirk?
I have a thing about sitting with my back to a front door when in a restaurant or anywhere that has people moving in and out. Comes from my father who served in the military, was a crew chief in Korea, and who didn't like the idea of anyone "sneaking up" on him. I came to see the value in this philosophy and, also having served in the military, I saw it as a smart defensive posture. This philosophy is a permanent part of me. I act on it without thinking. I can sit sideways to the door though this will make me a little uncomfortable. This is my quirk.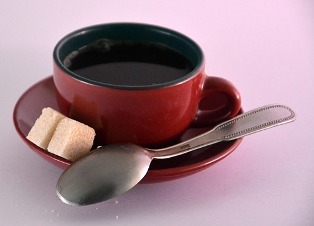 A friend of mine claims she isn't superstitious but when she sits down to eat, she always turns her spoons upside down so that the hump faces up. When I asked why, she shrugged and said, it was something she started as a kid. Her grandmother told her that bad luck settles in the cracks and bowls. She would rather not consume any bad luck or bad karma, so she turns her spoons upside down. Quirky.
Do you have a little quirk that makes your friend smile? (or wince?)
When we read books, the characters that stand out to us have characteristics that become classic or are indelible. We remember things that are original as well as beautiful or classic. Iconic characters have physical characteristics that are memorable, sayings that are endearing or catchy, and habits that make characters easy to understand.  And when they are quirky, well, that can make us smile and laugh because their foibles or quirks are ours!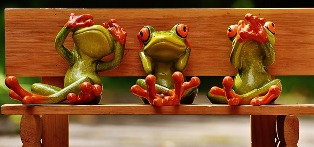 From biting the nails, to turning spoons upside down, to the cop who can't sit with his back to the door, the quirk is what makes the character real. Think of Ron Weasley from Harry Potter and his ratty, second-hand clothes. Think of an evil villain who whistles just before he kills. Think of Scarlet O'Hara who procrastinated with "tomorrow is another day." Are your characters stereotypes?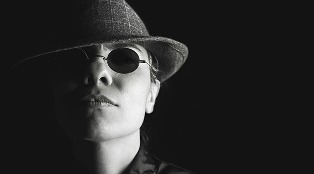 Are your characters imbued with quirks that can make them seem more real or endearing? Do they do things that make us smile and laugh or want to scream, "run!"  as we read?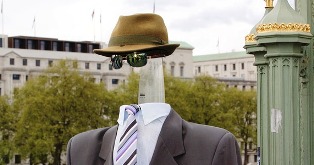 Switch things up. Take one of your characters and change them. I call it "re-coloring." Not just skin, but qualities and emotions, motives and emotions. Make them different. Lose the stereotypes. Forget the norms. How do they change?

Do yourself a favor and look at your character sheets. Find ways to add a quirk, something unique. If you do, you will give your book flavor and the character will become more three-dimensional for it. Those are the characters we want to know. They will be the characters we remember long after the last page.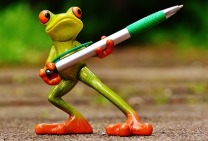 Just like my friends who make room for me so I don't have to sit with my back to the door. Quirky. But they remember!  I try to make my characters memorable not because they are perfect. But because they aren't and that makes them real.
How about you — are your characters REAL or just pretending? We might only pretend to like them if that's the case.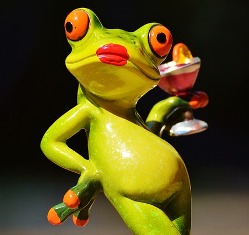 Thanks for stopping by! Tell me what you thought of my video, if you would. And tell me how you develop your characters into real people.
I remain,
Yours Between the Lines,
Sherry