Latest Release
The Book of Now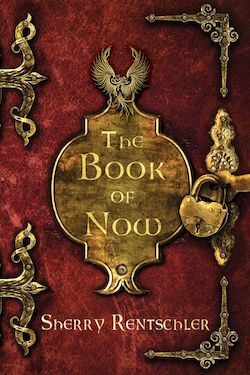 Poetry Ripped from Today's Headlines
In her third volume of poetry, award-winning author Sherry Rentschler rips topics from current events: Terrorism, Politics, Domestic Abuse of women and children, Nature (both human and Mother). The subjects and events exposed from real lives are the focus of this honest, contemporary book of verses. Neither timid or sweet, these poems examine events as they have unfolded, and define them with bluntness, compassion, and her unique talent to expose and explain the unimaginable.

This is nonfiction. The events are real, sometimes haunting and often controversial. Topics traverse bigotry, racism, sexism, misogyny, xenophobia and domestic violence, as well as ecological destruction, international slavery, and immigration.

Rentschler suggests that with understanding there is a key to unlocking a better future. Readers will discover this key as they pass through the volume designed to replicate a terrible grimoire, a book succintly defining the four elements of chaos destroying our world.

A better future awaits and needs your help.
Find the key. Enter Now.

A word from Sherry
Welcome Writers and Readers!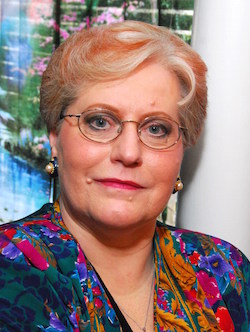 Whether you've found your way here by accident or on purpose, I hope you'll stop and browse a while. I'm Sherry, author, dreamer, and puttering photographer.
You've discovered the online home where I'm able to highlight my published books, advertise upcoming events and other fun news. My blog, Between the Lines, is for commentary on writers' issues, my personal writing struggles and achievements, book reviews, and all things that can help us be better writers.  Here you can catch a glimpse of my social media posts, read what I'm reading, sign up for my newsletter or reach out with a question or comment (I do love hearing from guests and friends) and catch a link to my books.
I believe in encouraging all people to explore their inner writer. Everyone has a story to tell. Finding that secret storyteller voice is what I hope for all of us. Here, at sherryrentschler.com, my goal is to discover the magic between the lines, for that is where all stories secretly wait for us. The fun is discovering them! Hope you'll join me in this adventure.
Sign up for my newsletter to get advance information on guest appearances, new releases and giveaways before the public!
Stop by often for the latest news, current ramblings and the occasional surprise.  Feel free to reach out to me on Facebook and Twitter, too. I love meeting new people.
Until we meet again, I remain
Yours Between the Lines,
Sherry