Latest Release
Breaking the Glass Slipper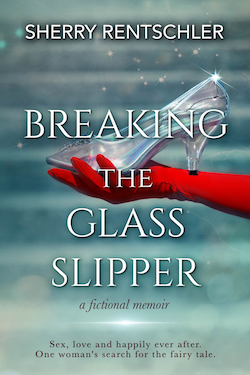 A Fictional Memoir
Sex, love and happily ever after. This is one woman's search for the fairy tale.
This is a true story.
I am a baby boomer raised to believe that love always won, sex and love were interchangeable, and sharing both lead to the much desired happily ever after. In my childhood, every prince claimed a princess, every femme fatale got her man, and every sexual encounter promised love.
I discovered how wrong I was before I left home and I went wild. Disillusioned, the next twenty-five years overflowed with misadventures, failed marriages, and sexual exploits. The lessons I learned were life altering, filled with disappointments, often with painfully funny results. I cut my life's teeth on the shards of my shattered glass slipper dreams.
Until one day, my fairy godmother decided I'd suffered enough.
My life became an honest-to-goodness love story complete with a real glass slipper.
Happily ever after is possible. Take a lesson or two from me.

A word from Sherry
Welcome Writers and Readers!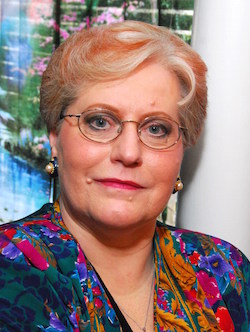 Whether you've found your way here by accident or on purpose, I hope you'll stop and browse a while. I'm Sherry, author, dreamer, and puttering photographer.
You've discovered the online home where I'm able to highlight my published books, advertise upcoming events and other fun news. My blog, Between the Lines, is for commentary on writers' issues, my personal writing struggles and achievements, book reviews, and all things that can help us be better writers.  Here you can catch a glimpse of my social media posts, read what I'm reading, sign up for my newsletter or reach out with a question or comment (I do love hearing from guests and friends) and catch a link to my books.
I believe in encouraging all people to explore their inner writer. Everyone has a story to tell. Finding that secret storyteller voice is what I hope for all of us. Here, at sherryrentschler.com, my goal is to discover the magic between the lines, for that is where all stories secretly wait for us. The fun is discovering them! Hope you'll join me in this adventure.
Sign up for my newsletter to get advance information on guest appearances, new releases and giveaways before the public!
Stop by often for the latest news, current ramblings and the occasional surprise.  Feel free to reach out to me on Facebook and Twitter, too. I love meeting new people.
Until we meet again, I remain
Yours Between the Lines,
Sherry